Framing workshop in the town of Moscow. All kinds of art!
Binding is in Moscow, st.Teplyi Stan 10. "Taurama" - a professional studio decoration different areas of creativity. Including painting, drawing, photography, printing posters, tapestries, embroidery, mirrors, collages, prints on canvas, composition of objects dear to you (3D-drawing).
Without exaggeration, we can say that the range of types of moldings and mats used in our workshop, fully reflects the entire market of Russia. We work with major suppliers of the Russian Federation.
Framing Workshop - a family business. We do not have the flow, and hence quality - the face of the company.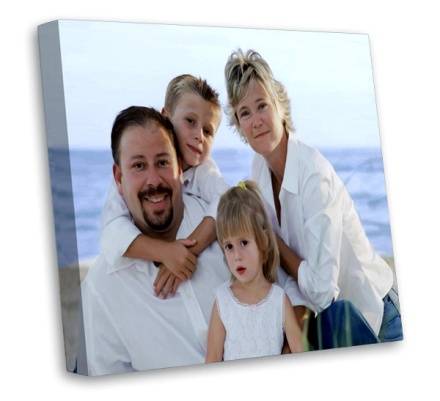 What do we do?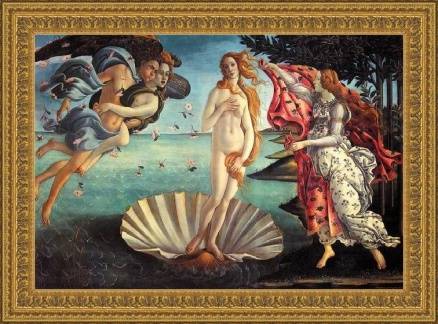 Decoration paintings occupies most of our time. Having bought the painting from a favorite artist, or write their own, bringing the canvas from a distant land there is a need to complete the application process. Bring, to express their wishes, we will professionally help you choose a baguette and a mat stretched canvas on a stretcher.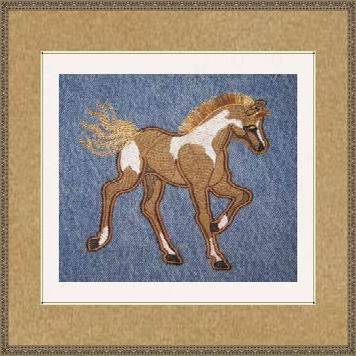 Embroidery - the most popular today, the direction of creativity, also in our competence. Embroidery, in the process, calm your nerves, and now will delight the eyes.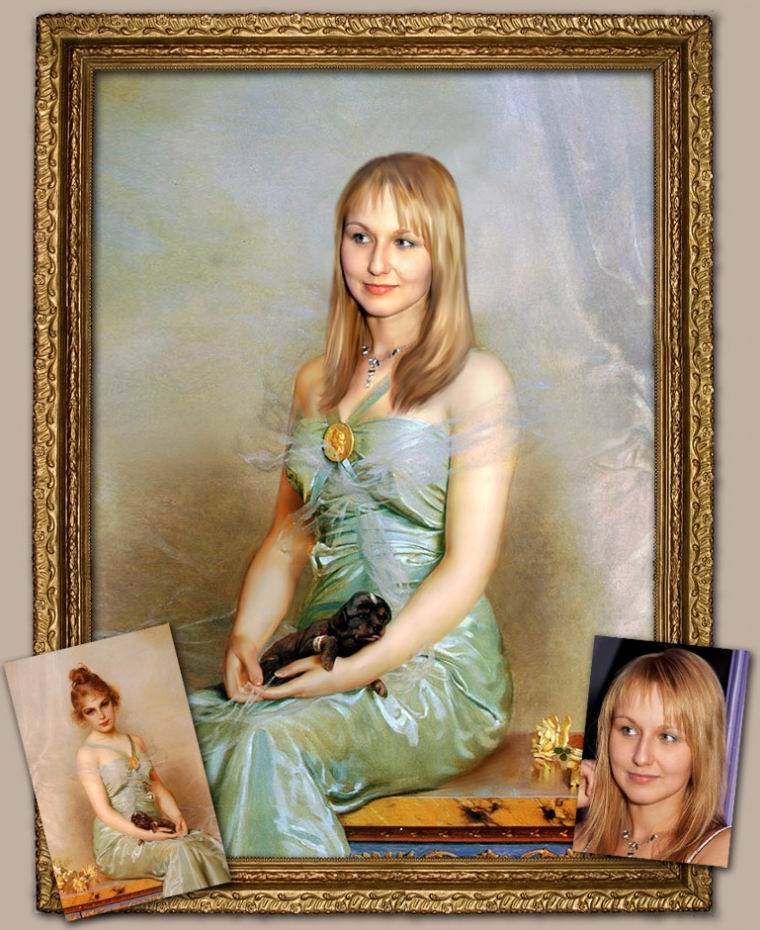 Printing on canvas - This is a solid and stylish, unusual detail of the interior, paintings, posters and photos on canvas - is a great way to make an original gift. What could be more interesting and surprising than the presentation of a portrait of the birthday person or VIP memory !!!!! A solid base allows to make works of art of the conventional photography a real masterpiece of art, the face of your loved one or friend can become a part of the famous picture or portrait. Your collage will be printed on a natural canvas. The texture of the canvas gives the image the effect of uniqueness, quality hides the flaws caused the image.
collage - a great alternative to a family album. By placing your favorite photos, surround it More photos of the event. As a result, you get a picture executed with remarkable holiday in your life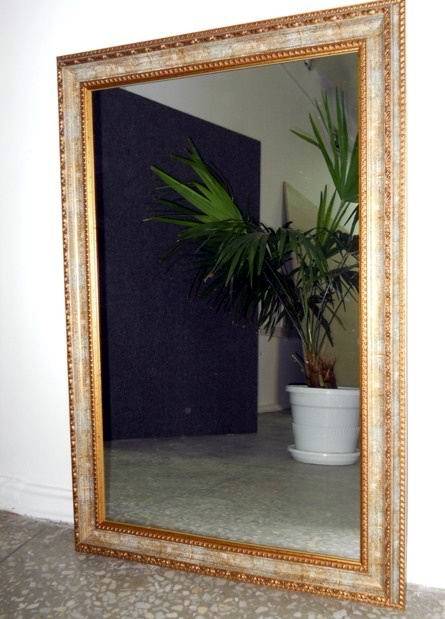 Mirrors - you can simply hang a mirror, but you can give it a unique style to your home decor. We are pleased to arrange mirrors in accordance with the wishes of the customer.
We are happy to see you at our workshop!